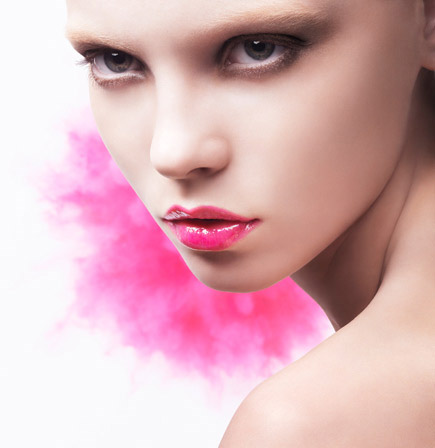 It's easy to assume that the rich and famous are just born with beautiful hair. They hit the genetic lottery and us mere mortals can only dream about having even 5% of their dreamy good looks. But have you ever wondered how celebrities manage to dramatically alter their appearances so quickly? There's no magic pill that can change up our looks so quickly, so how do they do it? Well, the answer of course, is hair extensions. Practically every star rocks hair extensions, or has done, and they use them for absolutely everything. Hair extensions are used to create length, volume, thickness and exciting new styles for that red-carpet event or movie premiere.
Here is a list of some of the most prolific wearers of hair extensions:
Selena is naturally blessed with thick natural hair but she uses extensions to play around with her own look. The singer's own hair is more of a lob (long bob) but extensions help her create thick, full length in a heartbeat.
Kylie's own hair is in her own words, 'a choppy bob' but you'd be forgiven for thinking that she woke up with her characteristic midnight-black locks. When you're in the spotlight as Kylie is, extensions can help you weave different personalities and looks and if your aim is to set trends, then being experimental is vital.
Ariana's thick, full high pony is the envy of all but it isn't her own. The look is cultivated with the use of gorgeous extensions. When hair gets to a certain length, it tends to thin at the ends as it accrues damage from dyes and heat styling. Extensions are a great way to gain length without developing damage.
Alongside her trademark booty, JLO always flaunts stunning sun kissed locks but the pop singer does have hair help. Her famous beachy waves inspire hair envy left, right and centre but it's easy to emulate.
Model Chrissy has been very forward about the fact that not all of her hair is her own. Her openness with her own extensions encourages other women to take the plunge.
The Kardashian clan are some of the most prolific users of hair extensions and naturally Kim is up there. She tends to favour long lush locks but she certainly gets a little help from expertly applied extensions.